PROVIDENCE CAPITAL INFRASTRUCTURE INVESTMENTS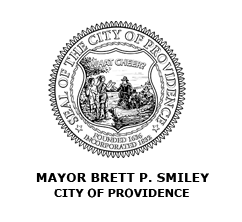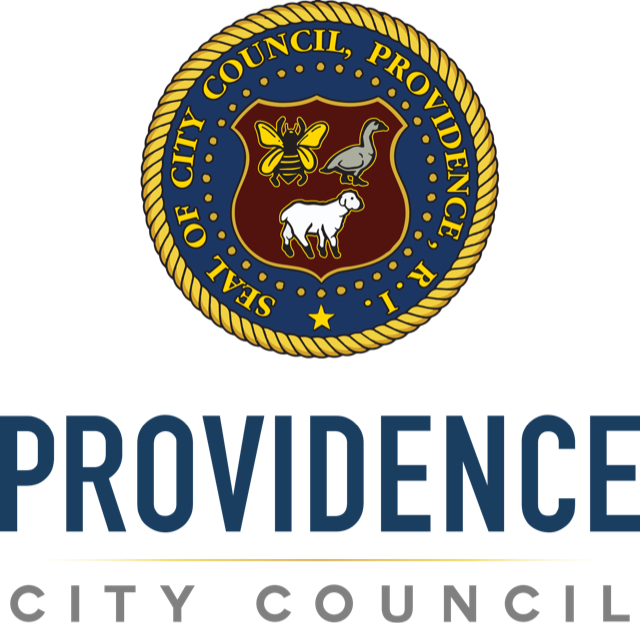 WELCOME
Welcome to The City of Providence Capital Infrastructure Investments Dashboard. Providence is a City that works for all of our residents, visitors and business owners. After decades of neglect, in 2017, the City approved a first-of-its-kind comprehensive plan to address our capital infrastructure needs. We are building a new Providence by doing businesses differently and by making meaningful investments across our city with a long-term vision in mind. And by doing so, we are investing in the residents, in our business owners, our families and youth who depend on these resources daily.
PAGE NAVIGATION INSTRUCTIONS
This dashboard was created to provide a transparent process for residents to view updates regarding current and future capital improvements within the City of Providence. This page is broken down into 6 categories, which includes:
Public Works, which includes streets, sidewalks, complete streets, bridges, dams, sewers, and stormwater;
Public Property, which includes recreation centers and facilities, fire and police facilities;
Parks, which includes playgrounds, trails, related equipment and amenities;
Planning, which includes urban trails, bicycle and pedestrian amenities, and other public realm improvements;
Arts, Culture + Tourism, which includes landmark public art, cultural corridors, commemorative works;
Providence Public Schools,

 

which includes all elementary, middle and high school buildings and related facilities;
To navigate this page, scroll to the desired department section and a funding summary will be listed below each department's name, Click the corresponding department to access project updates.
Public Works
Capital Improvement Projects
Amount Funded: $35,110,000.00
Reallocation: $1,247,395.63
Amount Committed: $33,912,136.87
Remaining Balance: $2,445,258.76
Public Property
Capital Improvement Projects
Amount Funded: $57,734,534.57
Amount Committed: $15,861,912.61
Remaining Balance: $41,872,621.96
 Parks
Capital Improvement Projects
Amount Funded: $29,096,335.82
Amount Committed: $18,801,741.36
Remaining Balance: $10,294,594.46
Planning
Capital Improvement Projects
Amount Funded: $20,150,000
Amount Committed: $4,981,297.20
Remaining Balance: $15,168,702.80
Art, Culture + Tourism
Amount Funded: $1,150,000.00
Amount Committed: $169,996.20
Remaining Balance: $965,355.44
SCHOOL CAPITAL PROJECTS
Amount Funded: $310,000,000.00